Distance Learning Motivation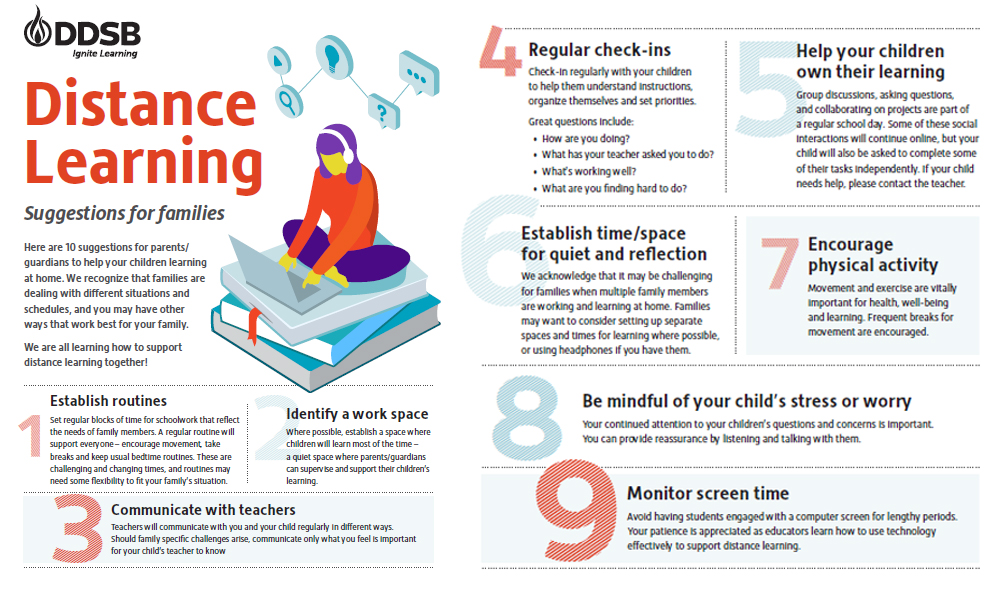 The Government of Ontario recently clarified that students' marks cannot decrease from their March 12 mark. This has caused some students to question why they should continue working on their lessons and classwork.
Teachers have been working to highlight and teach the most important curriculum expectations in Distance Learning. They continue to do this to ensure that students are given opportunities to continue learning and developing their knowledge and skills in each subject area. Students' effort, at this time, will help them as they move on in their academic or work career.
https://sinclairss.ddsb.ca/en/our-school/sinclair-distance-learning-support.aspx